Anatomical Traits
of
Integrated Techno Systems Pvt. Ltd.
---
The Company
Techno - Managerial Skills
Management Strategy : 3Ms
Conscious of Total Quality Management
Excellent Communication Skills
Never Say Die Attitude : Killing Instict
Solid Guts and Sound Gut Feeling
Excellent Time Management Technique
Great Team player : Excellent Organisational Performance
Wheels on Heels : Highly Resourceful and Mobile

---
The Company
Integrated Techno Systems Pvt. Ltd. is a professionally managed company
maintaining its office at M-84/2, LGF, Malviya Nagar , New Delhi – 110017
The Company provides consultancy services in the following fields :
High-tech Topographical Land/Road Surveys
Preparation of CPR (Conceptual Project Report), DPR (Detailed Project Report) i.e. Project Planning and Management, (Time/ Financial resources management, Quality control, Technical audit/ review).
Structures and Foundation design.
Plumbing/ Storm water/ Drainage/ Electrical services design.
Machine foundations design.
Engineering Architectural Design.
---
Technical and Management Skills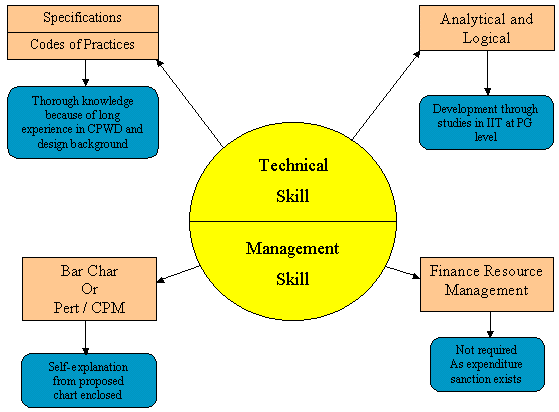 ---
Management Strategy
Hold 3 M's Keys in One's Hand
---
Communication Skills
Communication involves transmission of
Information
Ideas
Emotions and skills
It must reach to the desire person for the design cause. Communication modules considered are as follows:
---
Time Management
We are effective time managers, which is
quite evident from our proposed bar chart.

We optimize productivity by maintaining
time log and plugging all the time wasting traps.

We always value time as money, hence ahead of time.
---
Great Team Player
Or
Excellent Organizational Performer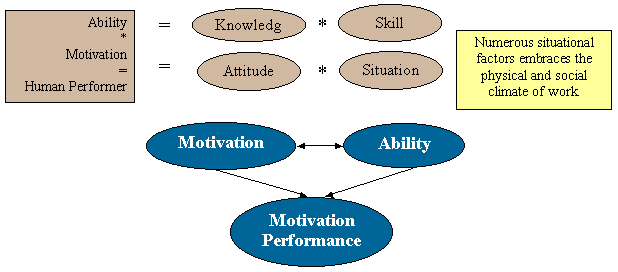 Human Performance * Resources = Organisational Performance
Hence affects the over all performance.
---
Our specified traits speak aloud of our:
Sky touching integrity

Consistent confidence level

High degree of techno-managerial skills

Excellent end-results
Winners of marathon race instead of 100 m race
Every time – every where :